Grand Entertainment
Meets Style & Comfort
Locally Sourced × Crafted with Love
Our mission is to provide its clients with an entertaining neighborhood getaway.
Our impeccably designed cafes offer a wide selection of exceptional baked goods, artisan sandwiches and a variety of beverages at an affordable price. Our cuisine will be complemented by the fun and excitement of our modern video gaming systems. Having built relationships with industry-leading video gaming partners, our clients will enjoy a gaming experience like no other.

Not only do we remain on the cutting edge of the video gaming, we are rooted in hospitality. The Royals staff is expertly trained in the art of customer service. With our one-of-a-kind modern ambience, we provide each client with a sophisticated and pleasurable retreat. Treat yourself to a royal experience!

We are currently expanding our locations. In early 2018, we will be opening locations in Carpentersville and Elk Grove Village.
LOCATIONS
Royals - East Dundee
505 Dundee Avenue
East Dundee, IL 60118
Royals - Carpentersville
OPENING FEBRUARY 2018
304 Main Street
Carpentersville, Illinois 60110

Royals - Elk Grove Village
OPENING FEBRUARY 2018
656 Meacham Road
Elk Grove Village, Illinois 60007
CONTACT
info@playatroyals.com

HOURS
M-Th 9a–11p
F-Sa 9a–1a
Su 9a–11p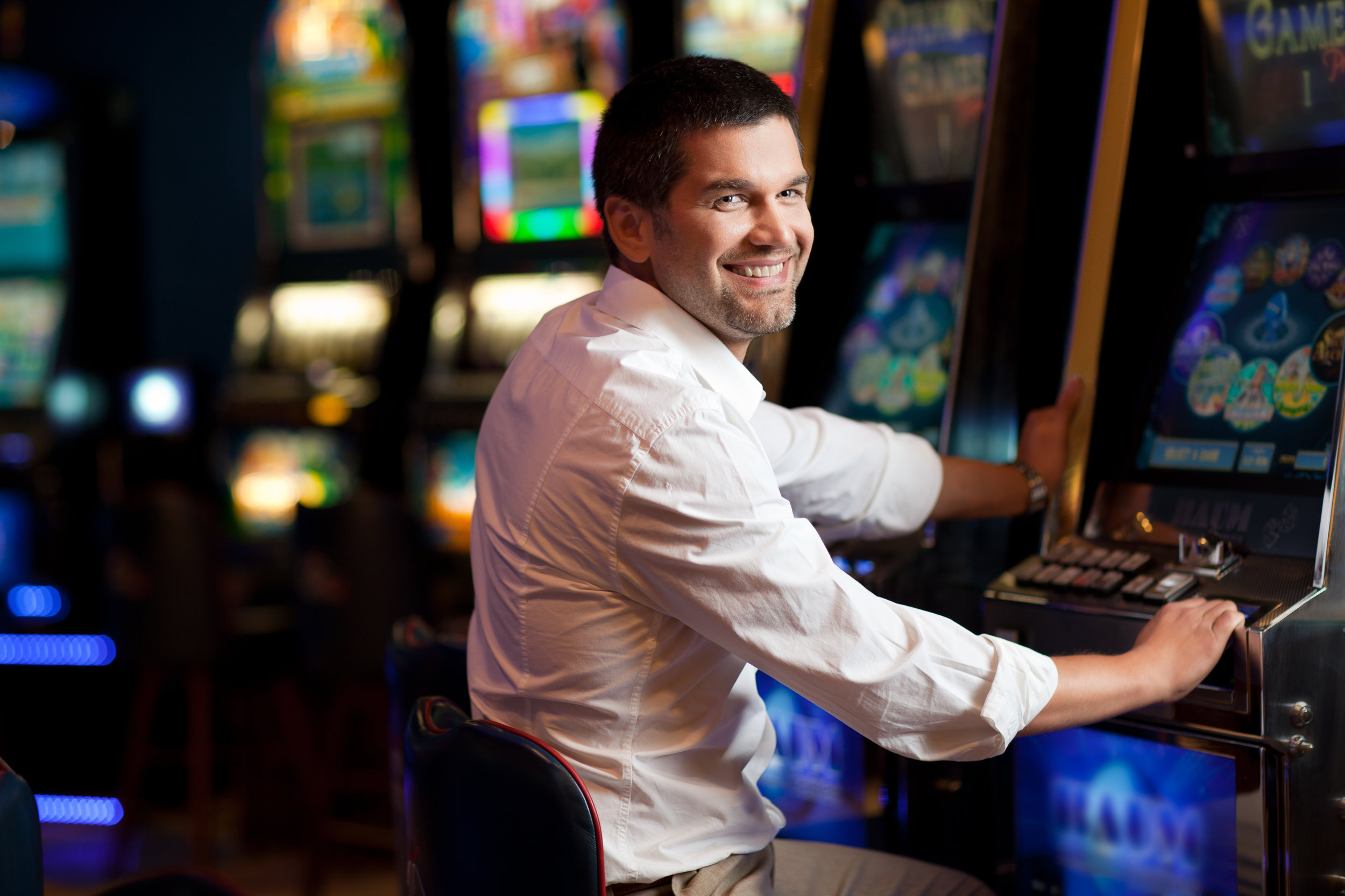 ABOUT US
The Royals management team consists of a group of uniquely successful entrepreneurs from a variety of relevant industries - real estate, law, hospitality and finance. The construction of each of our locations is managed by one of the most well-renowned real estate development companies in Chicago. Daily operations are led by corporate visionaries - professionals who have built highly successful service-based businesses from scratch. Each member of the Royals leadership team built their respective business by providing unparalleled client service. Furthermore, Royals is honored to be affiliated with Illinois Gaming Systems, a proven market leader in the Illinois video gaming industry. Above all, Royals is a cohesive, forward thinking entertainment business that is inspired by client satisfaction. We look forward to serving your community!